So, the first of the 4-day weekend days (18.04.-21.04.2023) is over. Yes, the time flies so quickly when you are free from work and have a lot of fun. But let us not dwell on it for too long, instead let's try to enjoy our spare time as best as we possibly can because it won't be too long and we will be back in the office. Now, that is not to say that work is not fun, but as they say – being outside is the meat of life, so let me try and reflect on how did I spend this free day.
As you may or may not know, the Deutschlandticket is here, which means I get to travel in all short-distance trains through entire Germany for 49_€/Month, which to me is a pretty sweet deal and I think everyone who likes being outside and/or travelling will agree. It's the peace of mind, you know. As long as the Train is short-distance, you do not have to think about whether you got your ticket, it is always with you in digital form, in the DB mobile app. And that is not only true for the trains: it is also valid in buses, trams and subways, basically, everything that is short-distance.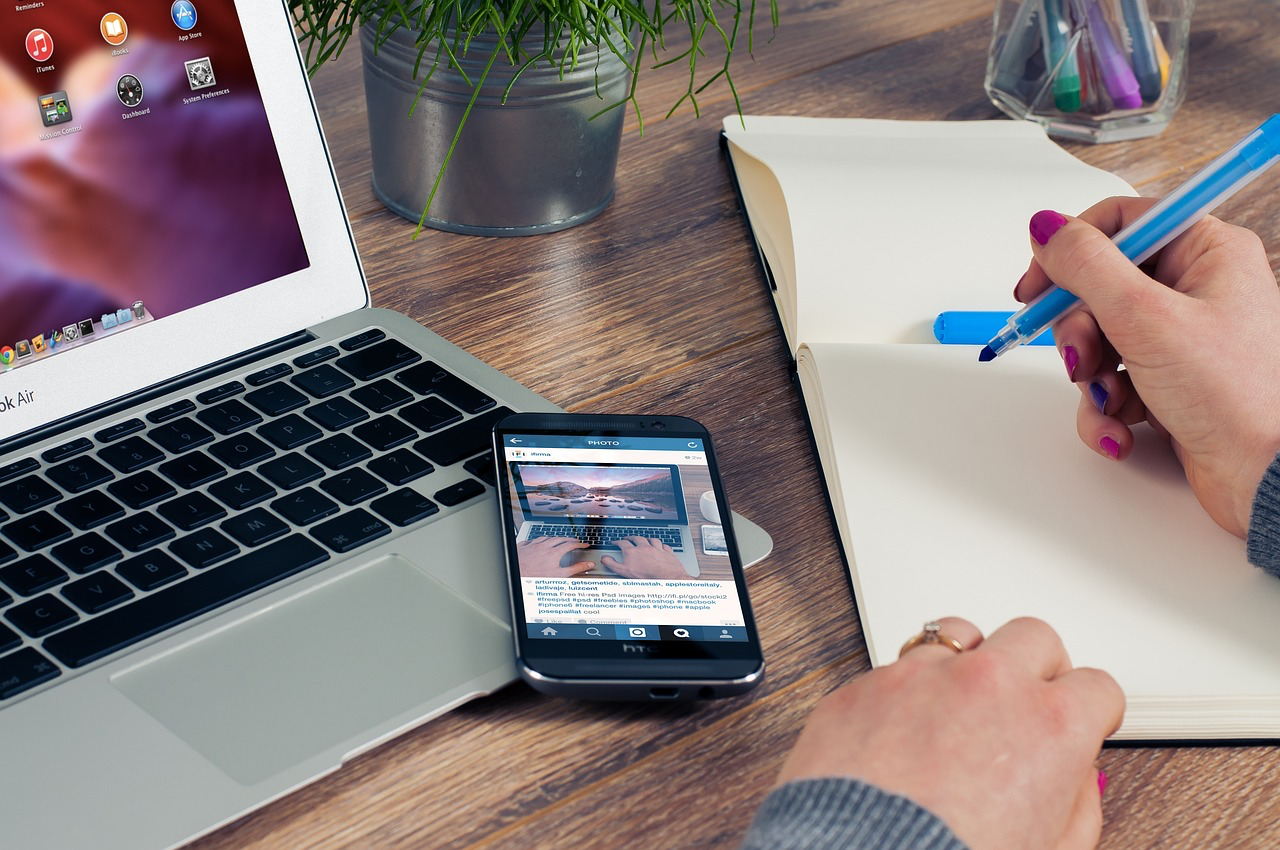 The biggest advantage maybe is that you don't have to travel to another city via Train 1, then look for the Ticket machine to ride the Tram and so on … you just enter and go. As someone who came to Germany from Croatia, let's face it – a country with very bad public transportation – I find this latest development fascinating.
Yes, I already hear you – Deutsche Bahn has its problems, but I strongly believe that Croatia's national railway provider should replace all their locomotives with steam-powered ones. The duration of the journey would not be impacted at all and it would be good for tourism to have steam-powered locomotives. It might also be better for the environment when you take into consideration that much of Croatia's electricity does not yet come from renewable sources.
Anyway, this time I went to Frankfurt – and naturally, it was completely spontaneous – I did not plan the trip, I simply decided that I am going to use my Deutschland ticket, and I went to the train station. When I got there, I looked at the schedule and I saw there was a Regional-Express Type Train leaving soon. So, I boarded it and in an hour or so, I was there.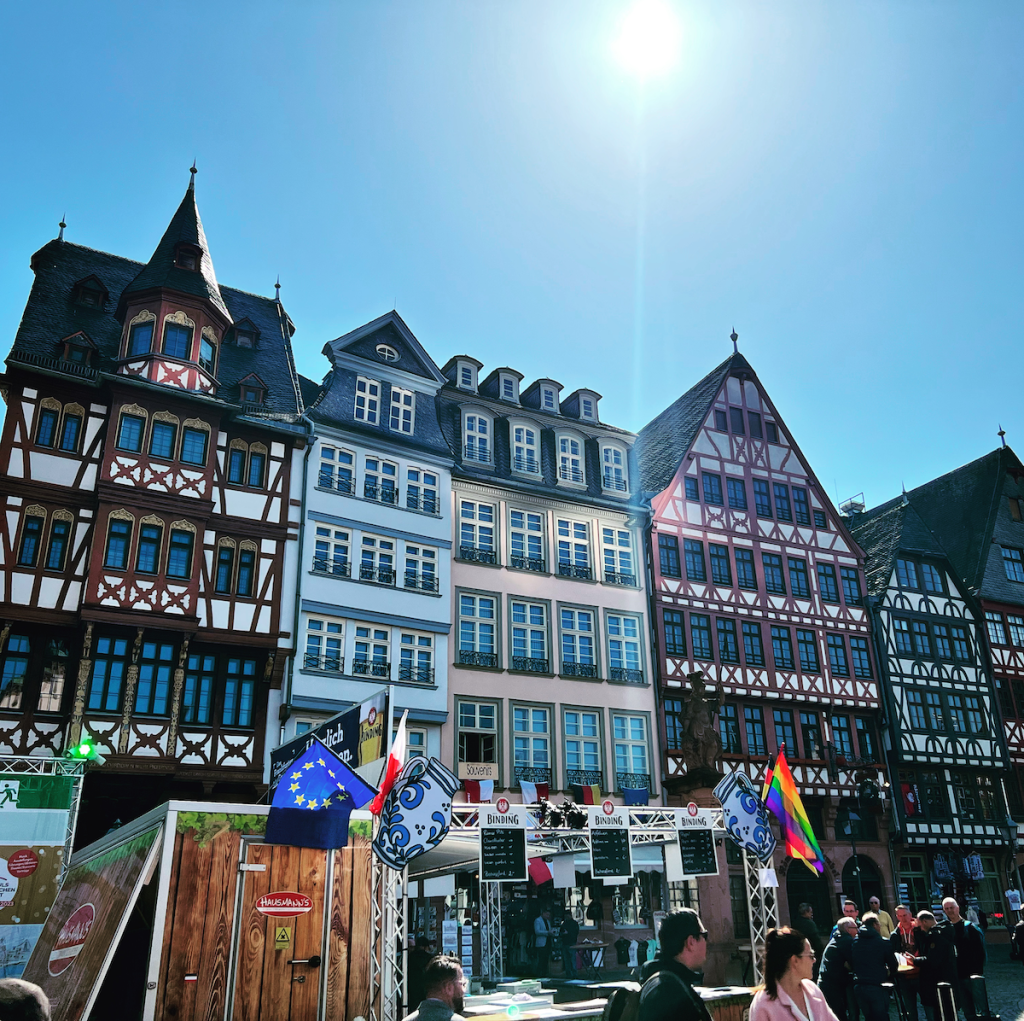 So, when I got to Frankfurt, first I walked to the Old Town in order to soak up some atmosphere of the old Deutschland – and there was some kind of street festival there, with beer and Bratwurst at 10:00 in the morning, so I walked around a bit, soaked up the culture and had some coffee. Then I decided that the day was too nice to spend at the city square, no matter how cool, modern and multicultural it was. I needed some nature.
So, I opened Tripadvisor to take a look at what Frankfurt had to offer and I found it had a pretty big Botanical Garden: Palmengarten Frankfurt. I jumped on the subway and after 2 stops I was already there, I paid a modest entrance fee, I believe it was 7- € – a Price for adults – it's cheaper for children and seniors and went in. I must say, it is beautiful – you are surrounded by a green paradise – and on a nice day it is really a symphony of green and blue, and with some fountains and lakes, it is really like something from Tolkien.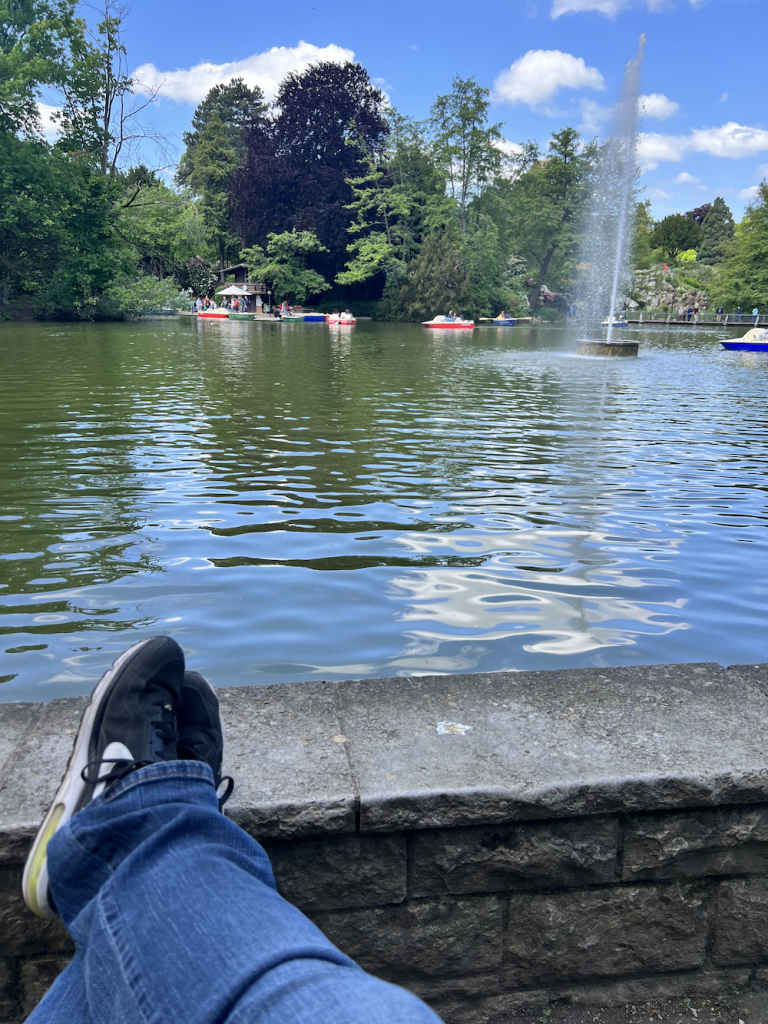 But it is not all about being lazy and enjoying the sunshine while the nearby water gently cools you – the garden also features many opportunities to learn something as it has many greenhouses with plants from various parts of the globe. It is also quite spectacular, with a small creek flowing in the middle of it and into a small pool with fish. The paths take you around various Palm trees and walking around there really makes you feel like you are somewhere in the Amazon.
Then in another glasshouse, you can take a small tour around the world, as the paths lead you to various lands and continents, from Northern Africa to Mexico – and in each section, you can feel like a small piece of the globe has been directly transported to you and you can enjoy its beauty and admire the plants that live in this part of the world.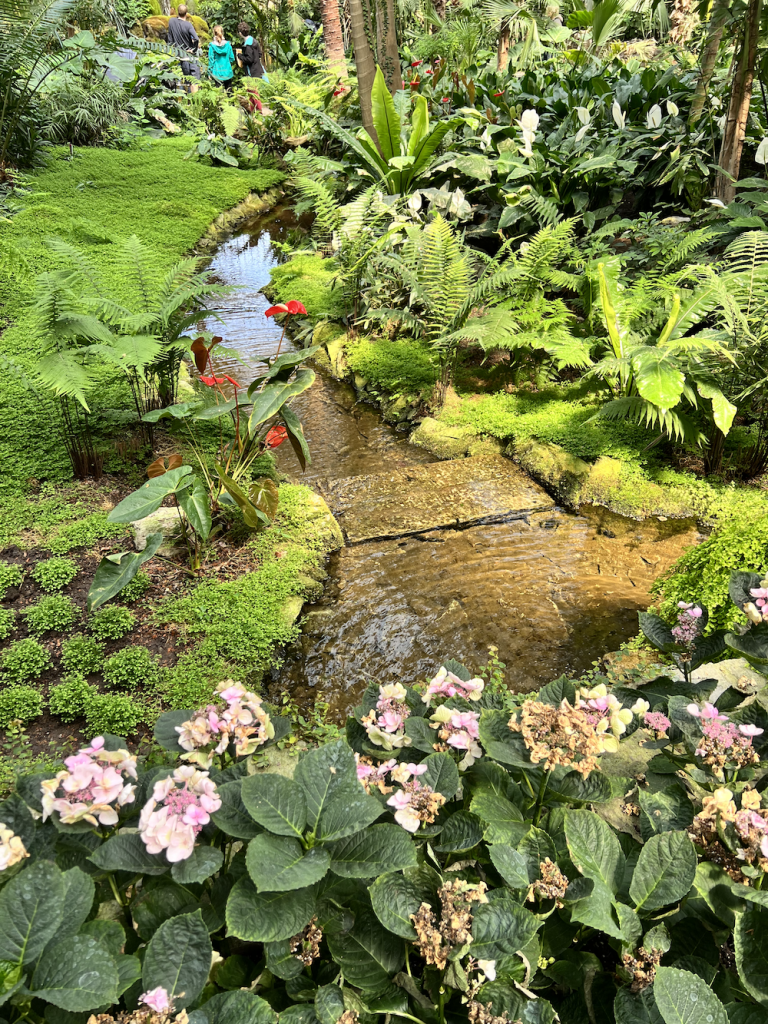 The only thing is, as they basically have to replicate the climate specific to that part of the world, this might not be the best thing to have at the end of your outing – the heat and humidity have the potential to wear you out, so you might do this part of the garden first – while your energy reserves are full.
Luckily, there are also restaurants, coffee shops and ice cream spots in the park, where you can replenish your energy reserves, should you feel tired. I cannot speak from experience, but I feel that parents with small children will particularly have a good time since there is a lot for children to see and for parents, there is a lot of potential to enjoy nature and take a break from the TV and everyday life.
Naturally, as a Software Developer, I have always enjoyed every opportunity to rest my eyes and enjoy nature – and if you are someone who has a lot to do with computers as well, it really couldn't hurt you to leave all your electronic gizmos to rest for a while and spend some time in the green.
All in all, it was a very eventful, yet relaxing day and I am so glad to have visited the Palmengarten and Frankfurt in General.
Tomorrow I am probably off to Karlsruhe. I might even tell you all about it.