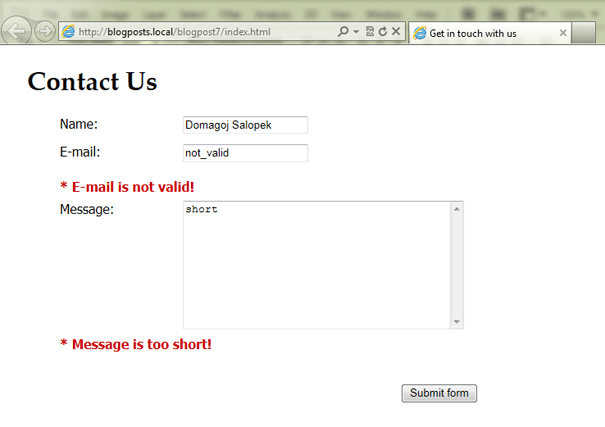 My name is Domagoj Salopek.
In my professional life, I am a Software Developer and an IT Consultant, which means that I work in a company which supports clients through the lifecycle of their technological projects.
With experience in developing and supporting complex custom and standard software systems for financial, political, automotive, energy, tourism and retail sectors, nowadays I spend a lot of time developing software solutions and supporting clients to reach their business goals. In essence, I solve both business and technological problems either by offering advice or participating in implementing solutions.
I am powered by the desire to know more and I am always eager to keep up with the changes in Technology and the latest development methodologies, through continuous personal development, often in my own time. My primary areas of expertise are backend development with ASP.NET, C# and SQL Server, but I have experience in Frontend as well as with customising Standard Software – Microsoft Dynamics and Power Platform. Previously in my career, I was also a Cisco Certified Network Associate.
My desire to know even more and to open myself to new challenges has led me now to a career in IT Consulting where I have had success in fostering client relations and implementing strategic new functionalities in existing systems.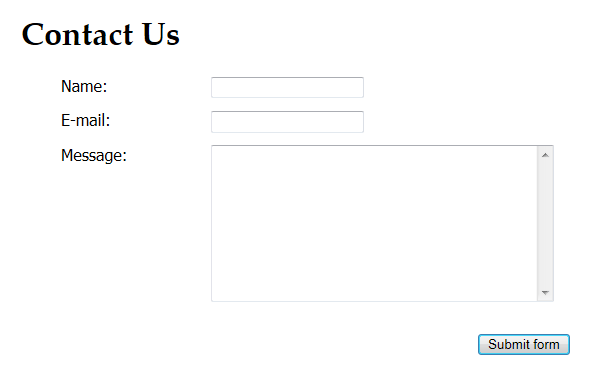 I believe analytical thinking, honest feedback and quality control are the keys to success. My greatest values are honesty and transparency.
In my personal life, if I had to describe myself with one word, it would have to be "optimist". I try to always have a positive look on life in general.
I think of myself as a social person and the most important things to me in life are my family and my friends. I love reading and listening to music, especially old-style rock, Jazz and even classical.
What is maybe not so typical about me – as an IT guy – is that I love long walks in nature, I love climbing the hills and often you can catch me in the woods or on a hill early in the morning.
I am often reading as well, including philosophy, popular science and poetry, In my free time I also blog about Development and IT at DevelopingClearly.com and about Philosophy and Reading at OverthinkingClearly.com. Give them a visit if you have a minute.